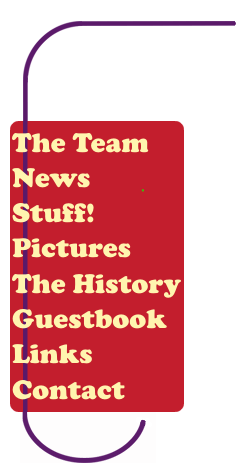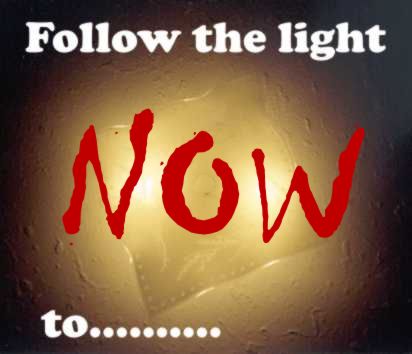 Move the mouse over the image!

Wow, we haven't updated for a while... But now there's some new pictures up! Yay! Anyway, Improv X is certainly over, so is Sprummer league as well as Summer League (Lucky 13) and a new year of KIG Improv is about to begin!! Check in with us in the next couple of weeks for our new 2003-2004 website!

Hey! Check out the 2by4's website! Click here.